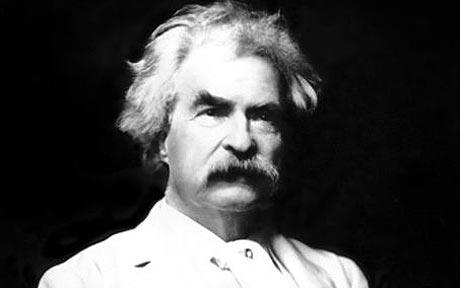 When it comes to a well-turned phrased, a rapier wit, a literary sense of humor, has there ever been anyone quite like Mark Twain? Of course, he would likely answer, "
I have been complimented many times, and they always embarrass me; I always feel that they have not said enough." That quotation isn't even one of his 82 finest, according to us at the Why Not 100. But the following do qualify as his best (and the first 14 are about reading and writing):
1. A person who won't read has no advantage over one who can't read.
2. The very ink with which history is written is merely fluid prejudice.
3. I didn't have time to write a short letter, so I wrote a long one instead.
4. Substitute 'damn' every time you're inclined to write 'very'; your editor will delete it and the writing will be just as it should be.